Do I need a PR Agency or a Marketing Agency? This blog defines the differences and discusses what is best for you.
Lead generation plans for 2021? Should we plan for trade shows?
With 2020 killing the traditional humble exhibition, what's next for the technology manufacturer for lead generation and brand awareness in 2021?
Covid has killed the exhibition business, so what can you do to enhance your lead generation? Simple!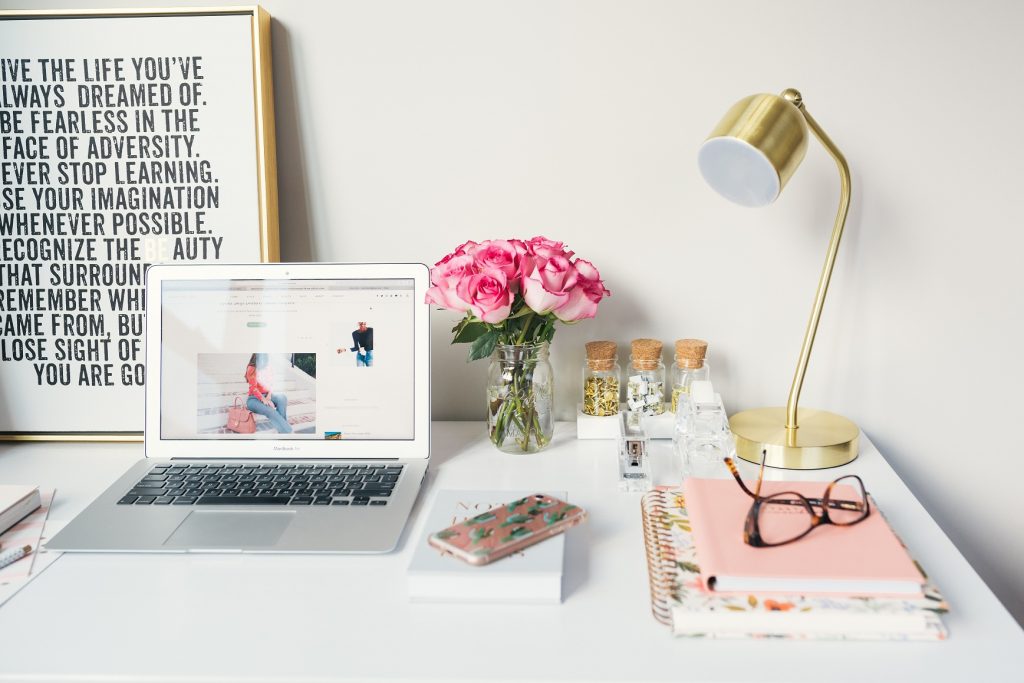 Content Writing is the heart of digital marketing.  How to ensure your content appeals to your audience while ensuring it is fit-for-purpose for Search Engine Optimization.
As Artificial Intelligence (AI) becomes more main-stream, more marketeers are starting to use terms like AI and Machine Learning to show that their companies are at the forefront of innovation. However as we market new technology, misunderstanding can become a slight on your company reputation.
So what is the difference between AI and Machine Learning to ensure you use the terms correctly?
Not just another buzzword for industry to confuse people with, but an established strategy that has now become main stream as a company objective.
So what is Thought Leadership and how can I apply it?
Digital Marketing should be a pivotal part of your sales generation strategy, but it also needs doing right. These are my latest digital marketing trends for 2019 to enable you to consider and employ the most efficient methods in your marketing efforts.
This blog describes the top 6 trends for Digital Marketing in 2019.
IBC is the tradeshow attended by broadcasters, TV production companies and film makers alike in Amsterdam. Manufacturers and suppliers spend a small fortune to attend and exhibit – I suspect everyone collectively spends over Eur200M on the whole show – so spending a small amount of time and budget to attract people to your stand is well worth the effort to give yourself an advantage over the rest. Do not just rely on the luck of people passing and saying "Oooo, that's just what I was looking for!"
5 marketing things you should do in advance to prepare for an upcoming exhibition….
What are Featured Snippets?
Basically it is a major part of your digital marketing strategy to drive traffic to your website and should be considered a part of your Search Engine Optimization (SEO) strategy.
Simply, if you put a question into Google, it will often put a featured snippet at the top of the results…..
I am sat writing this bored at a trade show. It feels like we are playing to an empty audience. We smile inanely at complete strangers passing by hoping they have the budget and interest in what we are selling. We have come to this particular trade show at huge expense which includes the space, the setup of the stand, logistics, travel, the hotels, and of course the pre-show marketing activation to entice the people to come and say hello…..
So has GDPR has cut your email marketing list by 90%?
So it's May 2018 and we are all experiencing a flood of marketing emails from companies asking you to stay opted into their CRM marketing database. All as a result of the new GDPR regulations. Maybe they should be pleading. Some organisations are terrified at the prospect of losing the opportunity to regularly "inform" all their hard-earned email contacts…..
As a traditional sales person, if we wanted to find new customers, one of the most cost effective methods was to do targeted cold calls. It is easy to put together a list of broadcasters in every country, but is it appropriate just to pick up the phone, call the switchboard, try to be put through to a relevant person and then try to pitch to a complete stranger? Well it used to be, but times have changed…..